AFRICA'S LEADING DISABILITY ADVOCATE AND SOLUTIONS PROVIDER.
Activities of the Foundation to galvanise the interest of stakeholders towards addressing the plights of persons with disabilities, in terms of integrating them properly into the society.
Theseabilities Amindthing-a Human Resource and capacity building organisation focused primarily on expanding job opportunities for professionals with disability and equipping them with the attitude and life skills needed to fill such positions.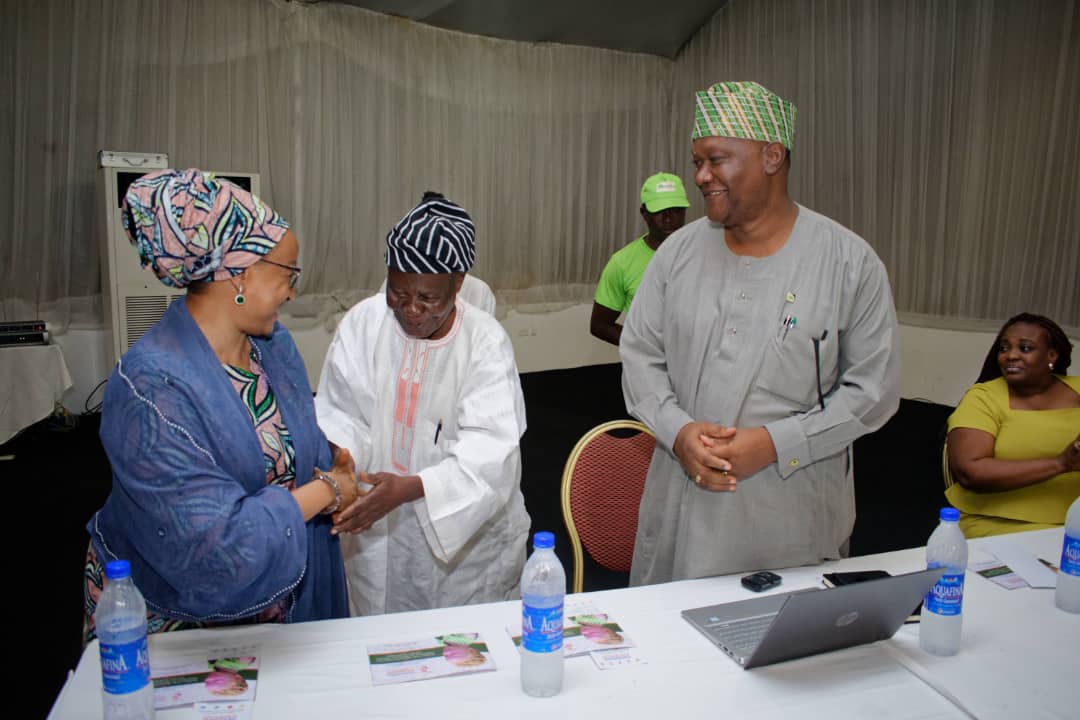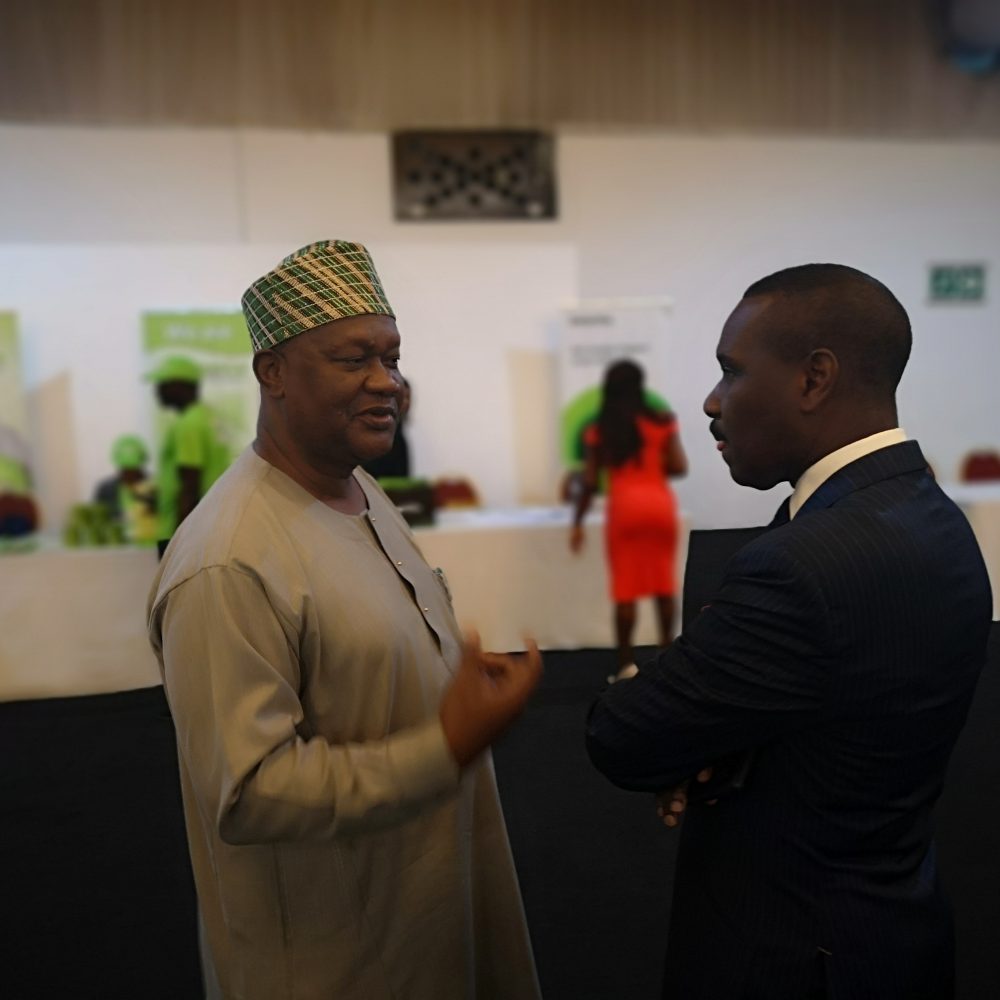 It gives me great pleasure to welcome you to the re-launch of Theseabilities Foundation, an organisation that has committed itself to the advocacy of rights of persons living with disabilities, emphasising the need for inclusion.
Our focus is on the creation of equal opportunities as the basis for excellence, especially for persons living with disabilities in our communities.
We are particularly grateful to His Excellency, Professor Yemi Osinbajo, SAN, GCON, the Vice-President, Federal Republic of Nigeria, for his presence at today's event. Your special message in the 2016 Disabilty Report on Inclusion, which we formally present to the public today, further encourages our work at Theseabilities Foundation.
This re-launch is in the memory of Adeboye Abioye, founder of the organisation. It is in continuation of the work and legacy he left us with. We are encouraged by your presence and continued support.

We create environments that promote inclusion for improved societal integration through a person-centred approach through partnerships and collaboration.
To accelerate accessibility for and the inclusion of persons with disabilities in communities.